Springfield VA Glass Repair and Replacement
All Glass LLC is a Veteran owned and operated company that provides commercial and residential glass and window replacement in Springfield VA with a wide range of products and services for glass replacement and repair. Our Northern Virginia showroom is a short drive from Springfield and we service all residential homes and commercial businesses in Springfield zip codes.
Glass Repair in Springfield VA and Replacement Glass in Springfield for residential homes and commercial businesses including all the following services:
Shower Doors in Springfield VA
Swinging Shower Doors
Framed Shower Enclosures
Frameless Shower Doors & Enclosures
Framed Shower Doors and Enclosures
Window Parts and Replacements
(Fogged or Broken Glass? Call Us)
Steam Shower Enclosures
Sliding Shower Doors
Corner Showers
Tub Shower Doors
Bi-Fold Shower Doors
Curved Shower Doors
New Glass & Glass Repair in Springfield VA
Patio Door Glass Parts
Glass Shelves
Plexiglass & Lexan
Furniture Glass
Specialty Glass
Glass Fabrication, Cutting, Drilling
Glass Polishing, Grooving, Etching
Safety Glass
Mirrors (beveled, round, shapes)
Storm Windows & Doors
Table Top Glass
Sliding Glass Door / Repair
Screen Door Repair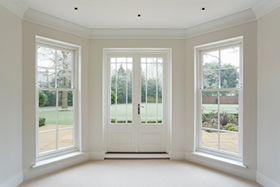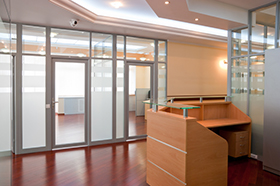 Call or email All Glass LLC for Free Estimates on shower enclosures, window replacement & window repair in Springfield Virginia.